'Women Mean Business' at MBDA's Women's History Month Conference – Miami's Community News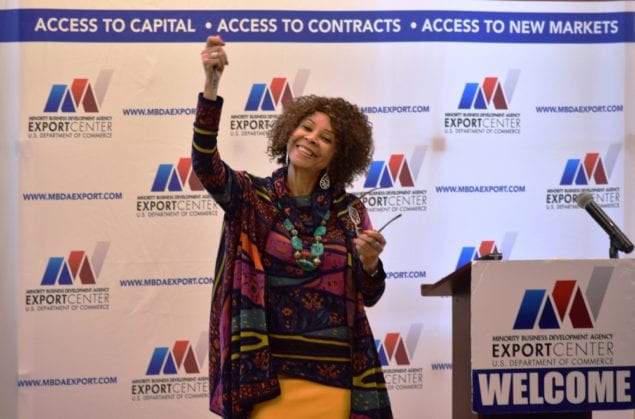 MBDA Export Center, based in South Florida, recently took its show on the road with its annual "Women Mean Business" conference in celebration of National Women's History Month. This South Florida regional event, titled "Your Power Unleashed," was hosted by the City of Lauderdale Lakes on Mar. 9.
Geared toward small, minority/women-owned business, the conference provided an opportunity to hear from key industry leaders throughout South Florida, but also brought a wealth of knowledge and insights related to current and upcoming business opportunities.
The program is hosted each year by the U.S. Department of Commerce-MBDA Export Center, a federally funded program that provides…
*** This news item is 3rd party content and is included strictly for non-commercial informational purposes.

Comments
comments