Tag Archives:
mysteriously
Africa's iconic baobab trees are dying, and scientists don't know why. In a study intended to examine why the trees are so long-living, researchers made the unexpected finding that many of the oldest and largest of the trees have died in the past decade or so.
The African baobab tree (Adansonia digitata L.) is the oldest living flowering plant, or angiosperm, and is found in the continent's tropical regions. Individual trees — which can contain up to 500 cubic metres of wood — can live for more than 2,000 years. Their wide trunks often have hollow cavities, and their high branches resemble roots sticking up into the air.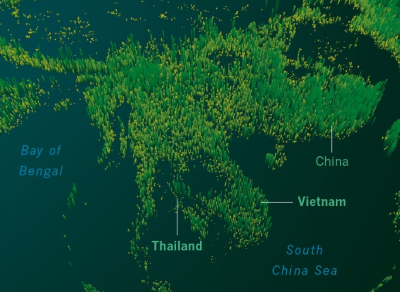 The researchers —…
*** This news item is 3rd party content and is included strictly for non-commercial informational purposes.