Royal Caribbean Post Round-Up: September 23, 2018
Happy Sunday! We are celebrating the first weekend of fall/autumn/leave changing season with our pumpkin-flavored coffee and sharing all of the Royal Caribbean news from this week!
Sit back, and enjoy this week's round-up.
Royal Caribbean announced this week it would be eliminating its in-room babysitting option as of September 30, 2018.
The Sitters at Sea program is being discontinued because the cruise line was not able to consistently guarantee this service on every sailing.
For sailings departing prior to September 30, 2018, Royal Caribbean will happily accommodate your request if sitters are available. Royal Caribbean's Adventure Ocean and Royal Babies & Tots programs remain unchanged.
Royal Caribbean News
Royal Caribbean Blog Podcast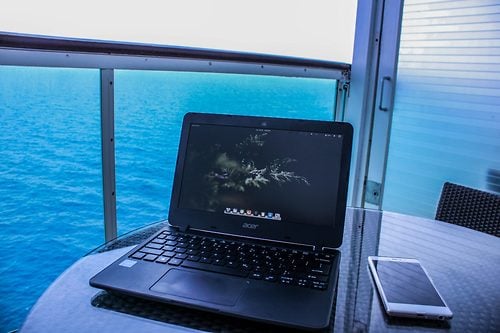 The 268th episode of the Royal Caribbean Blog…
Comments
comments