Caribbean Entertainment – Rihanna Is Going Reggae
News Americas, NEW YORK, NY, Fri. May 4, 2018: Barbados-born singer and international star, Rihanna is, going back to roots – more precisely – roots, rock, reggae.
The singer tells Vogue that her next album, her ninth, will be a reggae album.
Though she said it's too soon to name a full list of collaborators, one early influence may be Supa Dups, the Jamaican-born record producer who has worked with such dancehall greats as Beenie Man, Sean Paul, and Elephant Man.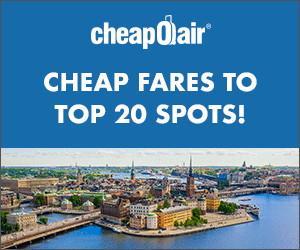 According to Vogue, Rihanna named Bob Marley as her favorite reggae artist and "Buffalo Soldier" is her all-time…
*** This news item is 3rd party content and is included strictly for non-commercial informational purposes.

Comments
comments