A call for Bowdoin to recruit African American students – The Bowdoin Orient
May 4, 2018
This piece represents the opinion of the author.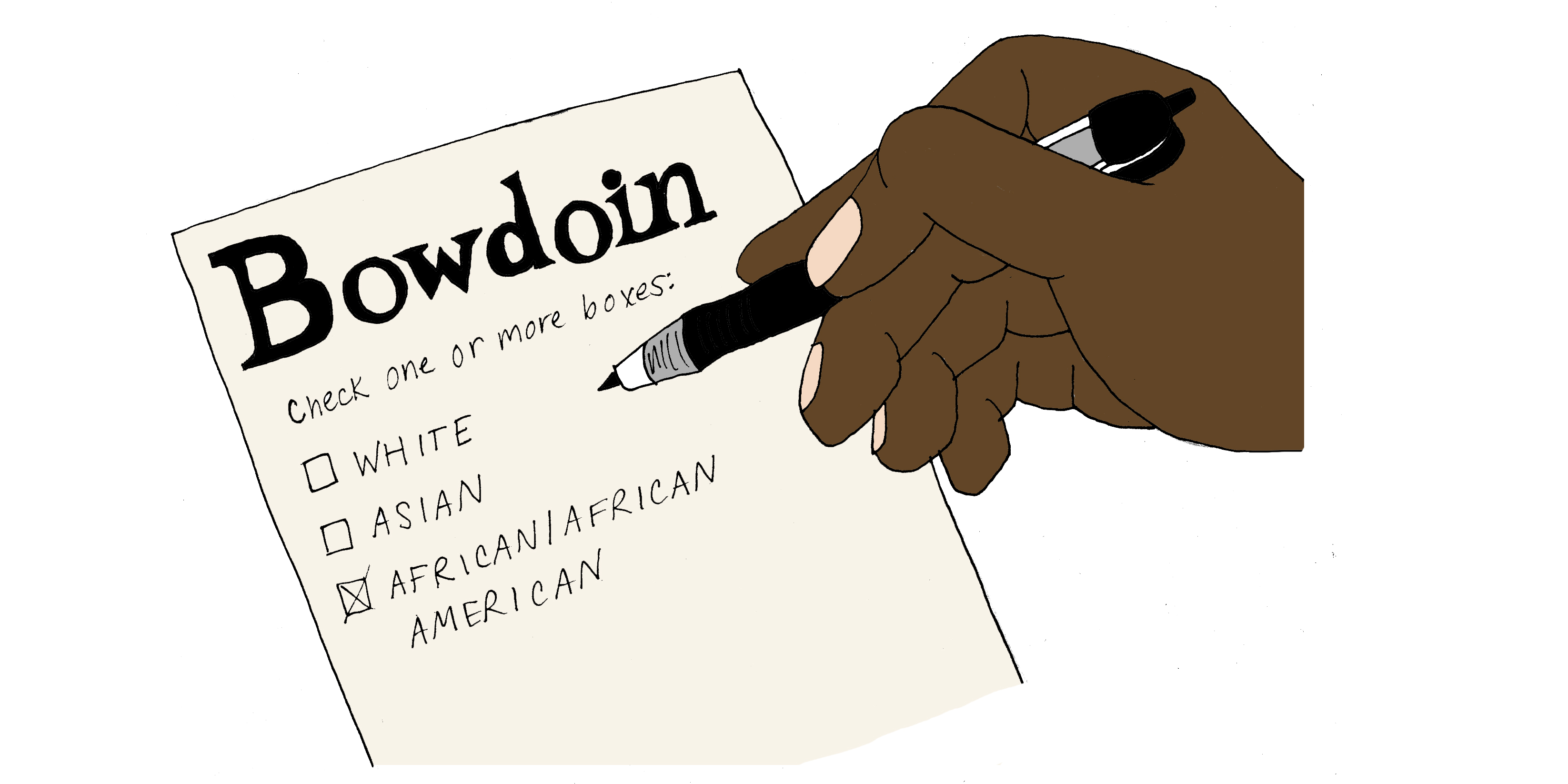 In 1954, Brown v. Board of Education determined that the racial segregation of schools is unconstitutional. Discussions of "affirmative action" in the context of admission into federally-funded programs emerged in the 1960s. In the subsequent decades, educational spaces across the United States began to admit African American students and students of other marginalized groups at a slow but steadily increasing pace. Colleges and universities, like Bowdoin, have sought out female students, LGBT+ students, students of color, low-income students, first-generation students and international students to diversify their student bodies. Institutions of higher learning are more…
*** This news item is 3rd party content and is included strictly for non-commercial informational purposes.

Comments
comments